Crescent Harbor Sleeper/Lounge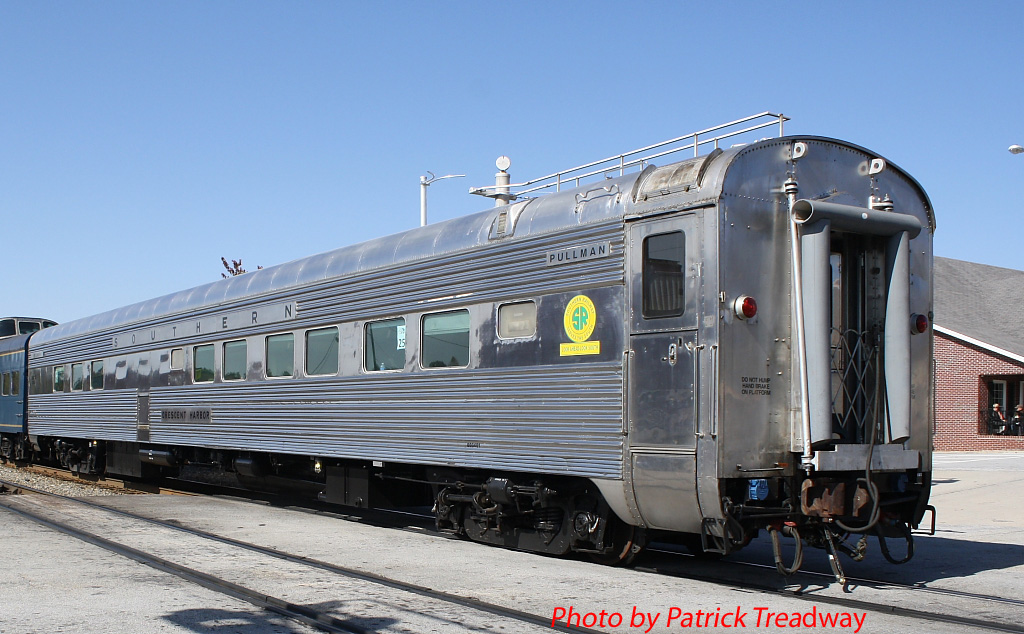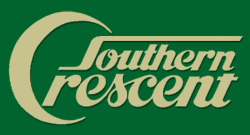 Travel America in style while enjoying an experience you'll never forget! Step aboard the Southern Railway sleeper / lounge Crescent Harbor, built by the Pullman Car Company during railroading's Golden Age. You'll enjoy exclusive elegance, fine dining, and privacy while viewing America in a fascinating way that few people today experience. Enjoy the Crescent Harbor's spacious lounge and large bedrooms in a truly pleasurable style as first class was meant to be. Treat yourself, your clients or host a private party to an unforgettable and unique trip aboard the beautifully-restored Crescent Harbor. Go anywhere on this Amtrak-certified car that rails will take you - travel doesn't get any better than this!
HISTORY: The Crescent Harbor is one of three remaining sleeper / lounge passenger cars built by Pullman for the Southern Railway's Southern Crescent passenger service. Delivered in 1949-50, this particular car plied the rails between New York City and New Orleans during the "golden days" of rail travel. Having been out-of-service since 1979, Crescent Harbor was recently returned to rail service through a major restoration project by WVRHS&M, from whom it received AAR reporting mark WATX 2351. Crescent Harbor's two sister cars, while they exist, require extensive work before they could become roadworthy.
Floor Plan
SEATING CAPACITY
SLEEPING CAPACITY
3 beds per bedroom
Total 9 beds in 3 bedrooms
RESTROOMS
1 per bedroom
1 general restroom
Total restrooms: 4
Holding tank capacity: 400 gallons
HEAT
Electric (overhead)
Electric baseboard
AIR CONDITIONING
ENTERTAINMENT
WATER SYSTEM
Two 200-gallon tanks
Water Raising System
POWER OPTIONS
480v AMTRAK HEP
240V station standby
Onboard generator

240v, 44kw
Water-cooled diesel engine
Fuel capacity: 115 gallons
CLEARANCE
Clearance Plate A
Unrestricted clearance on ALL Amtrak routes
MECHANICAL INFORMATION
Diaphragms: tube type - Superliner compatible
Buffers: AMTRAK modified
Brakes: D22-Clasp
Bearings: NFL